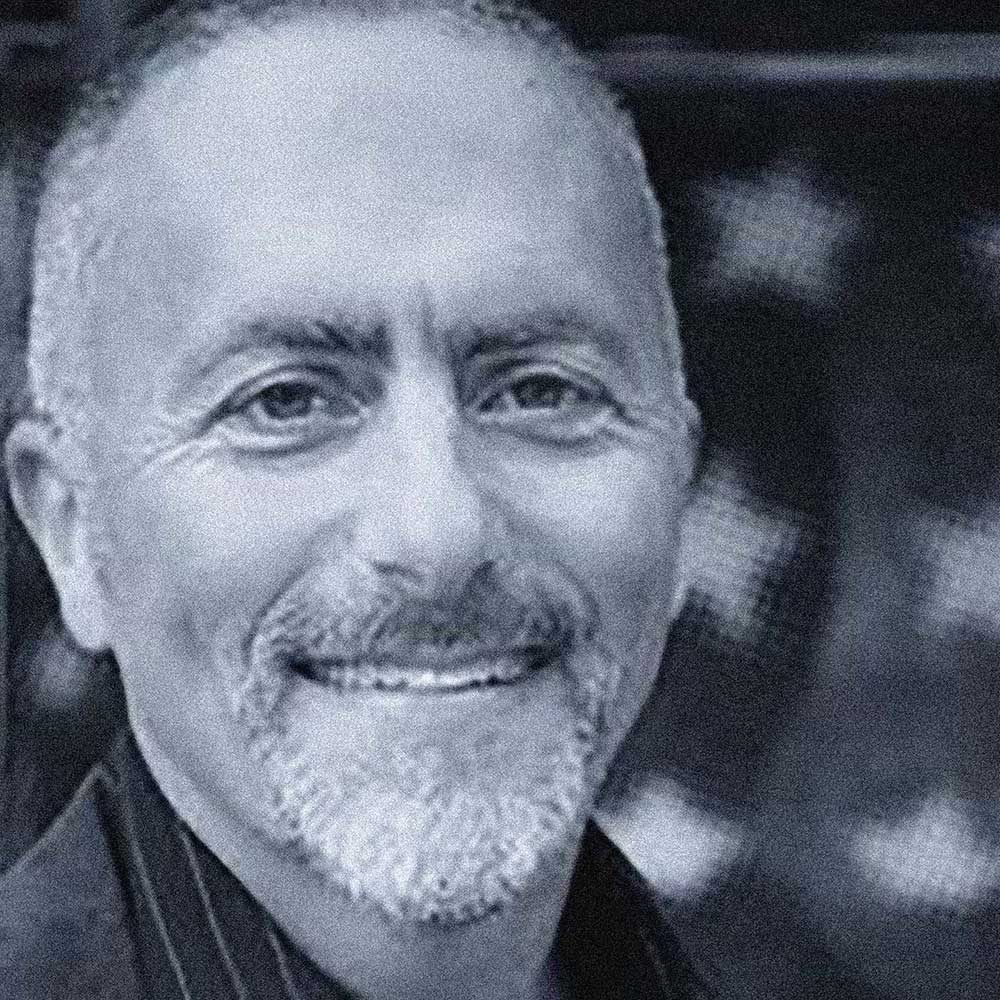 About David Kesler
Dave Kesler is an award winning San Francisco based Architect, Industrial Designer, Watercolorist, and musician with over 20 years of experience. Dave's work has been published internationally. He has been exhibited and has work in the permanent collections of major museums.
Education
Dave holds a Masters Degree in Architecture from Columbia University and a Bachelor of Architecture from Pratt Institute. While at Columbia University Dave was Senior Editor of Précis 6, The Journal of The Graduate School of Architecture and Planning of Columbia University.
Dave has taught architectural design studios for many years at the college level. He's also taught lighting design and architectural software courses.
Dave provides a high standard of care to all his clients. The project process starts with an in-person interview, where possible, carefully listening to client's architectural needs. We use a variety of 3D visualization software, ultimately leading to highly detailed construction documentation.
We do work at all scales, from single family homes to multi-family, corporate, and institutional work.
Quotes from Dave:
"I believe Architecture can and should help "repair the world" as best it can".
Great Architecture starts with concept, which evolves into and from geometry and responds ultimately to its site and its client input.
David Kesler is a Multi-Disciplinary Architectural Firm in San Francisco
David Kesler is a multi-disciplinary firm specializing in architectural services for residential, commercial, and institutional clients.