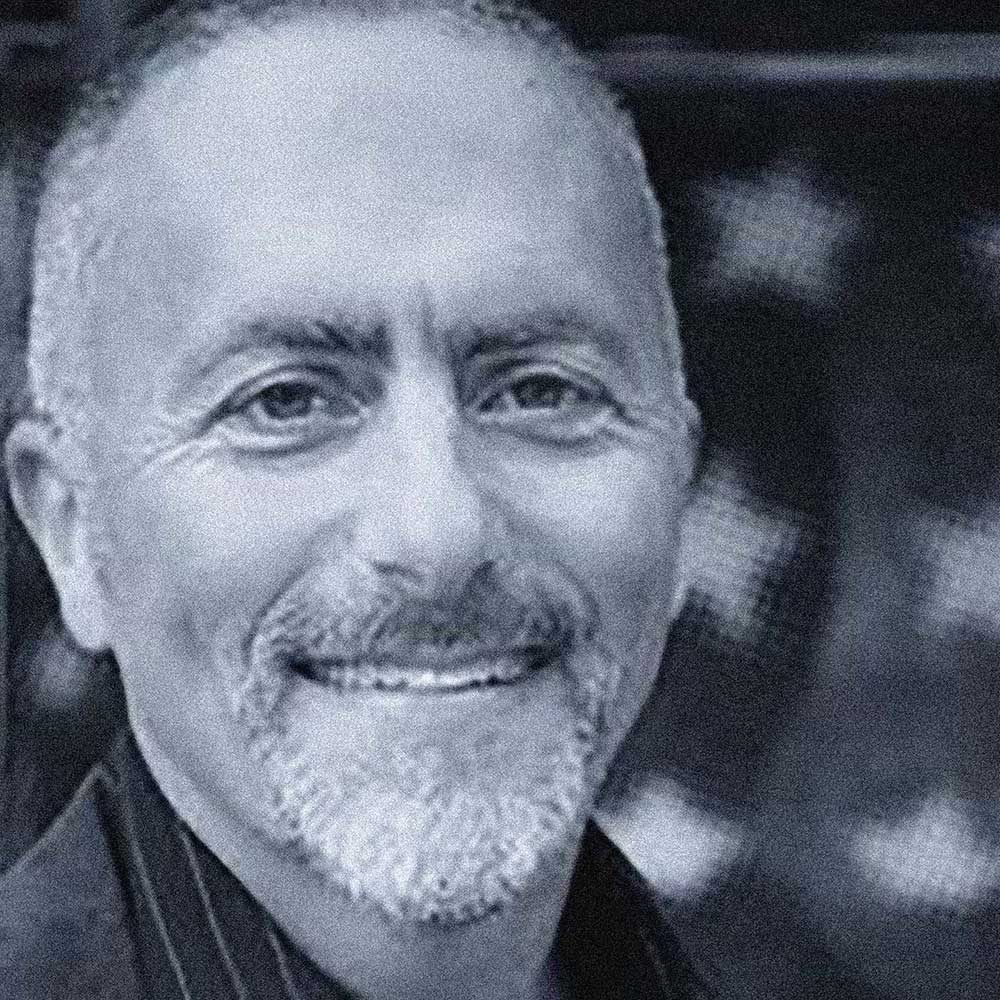 David Kesler Architect Offers Online Architect Services & Architectural Education in Software, History, Theory, & Licensing Test Review
Dave Kesler Architect is both a licensed practitioner of architecture for over 30 years and a college level educator. I welcome discussing and teaching design in all its manifestations.
My online design critique operates from small projects to very large, from kitchens to houses, from houses to office buildings, museums or institutions.
My online design school and critique operates from the idea of individual education in architecture including portfolio critique, and general architectural education.
As a practitioner I also offer critique of small building projects to very large, from kitchens to houses, from houses to office buildings, museums or institutions.
Great Design Ideas and Education by the Hour
Education:
Need a portfolio review?
Want to discuss and learn architectural theory including color and styles?
Are you a high school student interested in applying to Architecture Programs worldwide?
Are you working on a competition and need critique?
Professional:
Interested in maximizing your space?
Need an architectural consultation?
Looking for striking design ideas for your space or building?
Need more efficiency in your space?
Enjoy talking design philosophy?
Are you a business owner?
Want to talk office design?
A facilities manager needing an objective critique of design plans?
Have a question regarding the design of your new or existing home?
We also offer full architectural services.
Pricing & Payment
A 1 hour consultation with David is $100. Appointments are confirmed once payment is received.
Use the PayPal button for 1 hour consultation fees. For larger retainer or larger bill payment fees please make a direct PayPal payment using PayPal.me or search "davidkesler@yahoo.com" on PayPal, Venmo, or Bank of America "Zelle" outside this website.
Make an Appointment
Feel free to make an appointment on our calendar and Dave will look forward to speaking directly with you.
David Kesler is a Multi-Disciplinary Architectural Firm in San Francisco
David Kesler is a multi-disciplinary firm specializing in architectural services for residential, commercial, and institutional clients.